Scientific Research and Industrialization Platform Project - "Five-University Alliance" 
GLORIA focuses on advanced technology fields to facilitate industry-academia collaboration by linking universities with the global market while providing industries with professional services in talents and scientific research. The GLORIA Project, organized by Taiwan's Ministry of Science and Technology, combines universities's research capability with various resources from industry partners, alumni support, trade union and business corporations, to facilitate the commercialization of new technology, interdisciplinary innovative applications for advanced technology, and AI services.
Cultivate an Aura of Innovative Research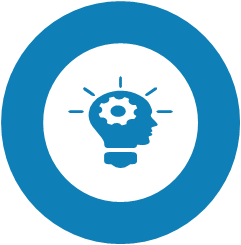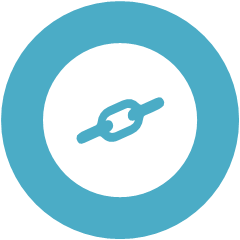 Foster International Collaboration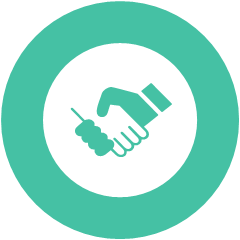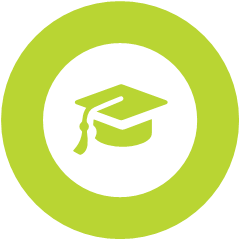 Covalent Bonds Between Academia & Industry

Educate & Invigorate Personnel
"Scientific Research and Industrialization Platform Project" is centered on NCU, leading a specialized team of technological innovation, industry-university cooperation and entrepreneurial. Strategic alliances among Chung Yuan Christian University and Yuan Zhi University in the Northern Taiwan, and Chinese Medical University, Asia University in the Midland Taiwan. Integrate all the Ministry of Science and Technology (MOST) appertaining projects, including programs from Seedling, Germination, Value-creation, to From IP to IPO (FITI). Deepening the connections between industry and university, Clinical trial matching, and intellectual property commercialization projects.
The "Five-University Alliance" integrates cross-school expertise, fully specialized cooperation, and resource sharing. The office the academia-industry collaboration of each school supports this project to establish a cross-school scientific research and technology transfer alliance team. Aim at Core Strategic Industries of "Information and Digital", "Green and Renewable Energy", "Biomedical Technology", and "Strategic Stockpile", scope out themed tech teams of " Optoelectronics & Sustainability", " Circular Economy & Key Material", "Smart Medical & biomedical technology ", and "Intelligent Manufacturing". 

 As well as government policy responds, this project will strengthen the cohesion of foresight research momentum to launch cross-field service which meet the real needs of the industry. It stimulates academia-industry and cross-region collaboration, that promotes the relative service of memberships, academia-industry, technology transfer, talent cultivation, and business incubation. which can encourage industrial transformation and upgrading.
 The alliance gathers the strengths of five universities, integrates the expertise of each school, comprehensively promotes academia-industry cooperation and international linkage. The multi-field membership programs provide variety services to meet the needs from different industries and create more cross-border advantages.