National Central University Global Research & Industry Alliance
NCU GLORIA focuses on advanced technology fields to facilitate industry-academia collaboration by linking NCU with the global market while providing industries with professional services in talents and scientific research. The GLORIA Project, organized by Taiwan's Ministry of Science and Technology, combines NCU's research capability with various resources from industry partners, alumni support, trade union and business corporations, to facilitate the commercialization of new technology, interdisciplinary innovative applications for advanced technology, and AI services.
Cultivate an Aura of Innovative Research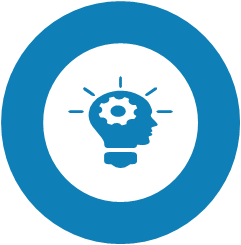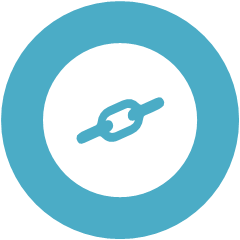 Foster International Collaboration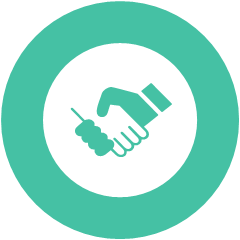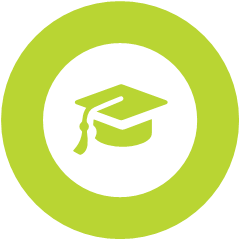 Covalent Bonds Between Academia & Industry

Educate & Invigorate Personnel
3 in 1: industry, academia, research
Act as liaison in campus recruit to introduce internship & business opportunities to potential talents.
Sign cooperation agreement with industry platforms, R&D centers, joint research centers, and central and local governments.
Organize industry-academia technology matchmaking and exchange events
Entrepreneurship|Career Counseling & Diagnosis
Customized member services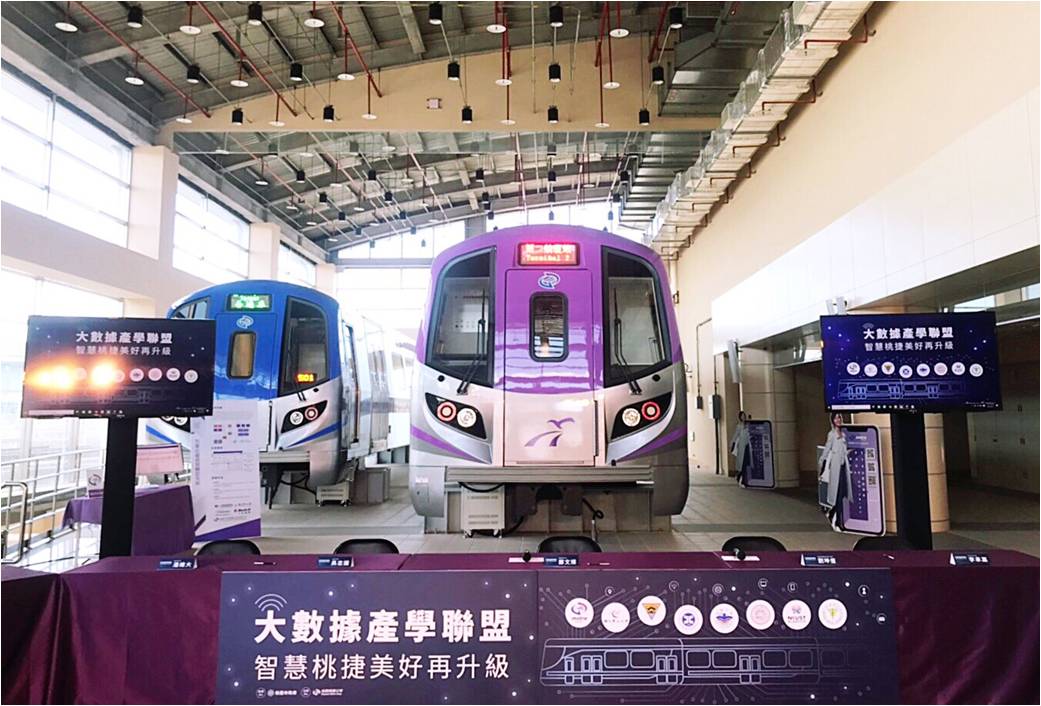 Visiting global enterprises|academic organizations|funding agencies
Supporting tech. transfer and entrepreneurship investment
International conventions and training opportunities
Technology forum & conferences
Technology matchmaking

Enterprise Transformation
Global Matchmaking:Collaboration & Engagement
Global Exhibitions
Hanover Fair
MEDICA Trade Fair
Consumer Electronics Show
BIO Annual International Convention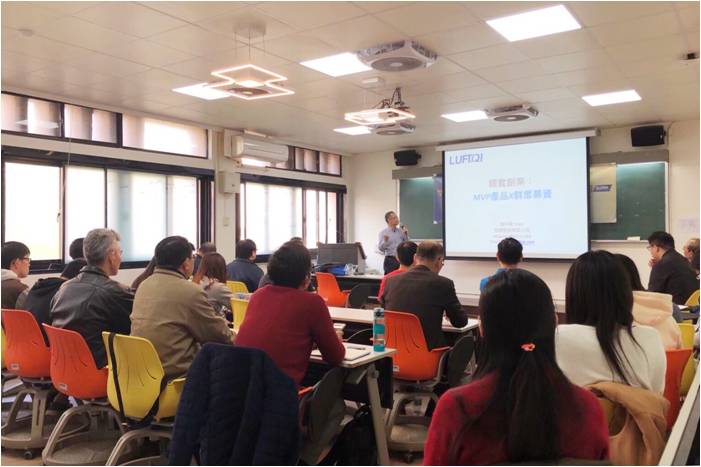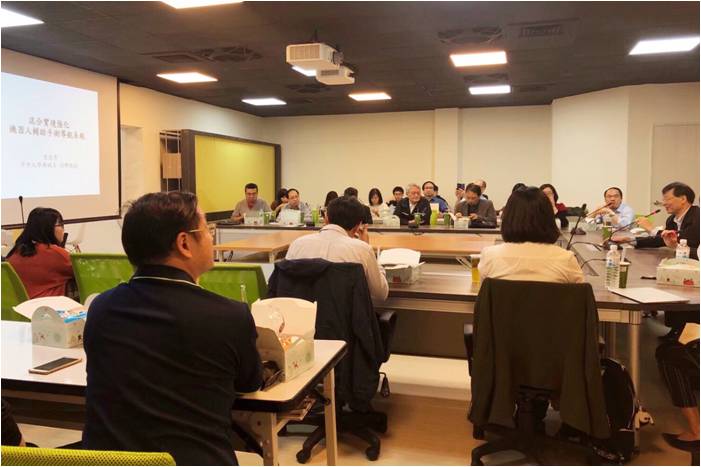 Talents Cultivation: Connecting Industry & Academia
Industrial PhD Program Grant through the Ministry of Science and Technology.


Student cultivation program developed based on interests in industry-academia.


Industry-academia training program and enterprise courses.


Survey for business employers on employed alumni.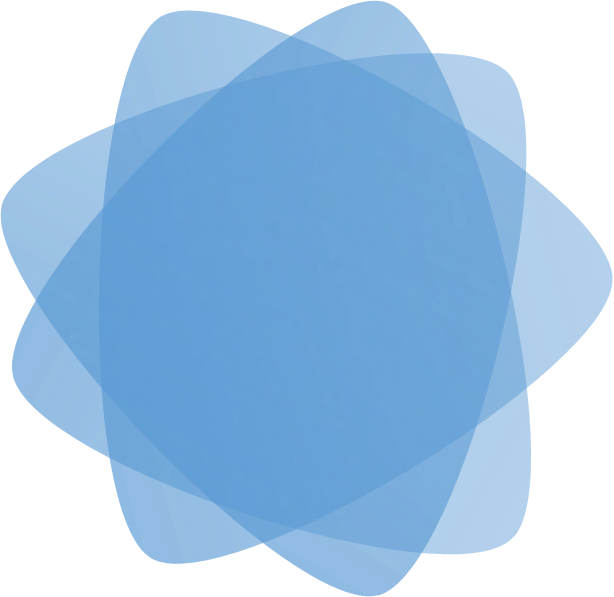 On-campus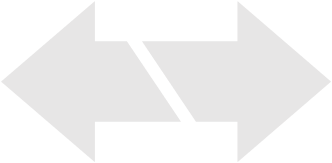 Resources Integration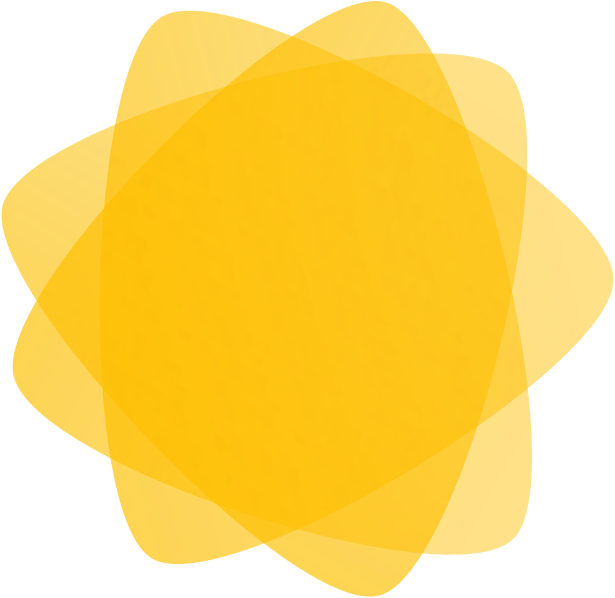 Off-campus
Presentation on collaboration
Center for Academia & Industry Collaboration: Technology transfer and copyright patents Innovation and incubation
News media & promotional channels
NCU Alumni
NCU's Joint R&D platform
Cross-school alliance partners
Cooperative corporations