Research Themes
The "Five-University Alliance" integrates cross-school expertise, fully specialized cooperation, and resource sharing. The office the academia-industry collaboration of each school supports this project to establish a cross-school scientific research and technology transfer alliance team. Aim at Core Strategic Industries of "Information and Digital", "Green and Renewable Energy", "Biomedical Technology", and "Strategic Stockpile", scope out themed tech teams of " Optoelectronics & Sustainability", " Circular Economy & Key Material", "Smart Medical & biomedical technology ", and "Intelligent Manufacturing".
As well as government policy responds, this project will strengthen the cohesion of foresight research momentum to launch cross-field service which meet the real needs of the industry. It stimulates academia-industry and cross-region collaboration, that promotes the relative service of memberships, academia-industry, technology transfer, talent cultivation, and business incubation. which can encourage industrial transformation and upgrading.
The alliance gathers the strengths of five universities, integrates the expertise of each school, comprehensively promotes academia-industry cooperation and international linkage. The multi-field membership programs provide variety services to meet the needs from different industries and create more cross-border advantages.
 Feel free to contact us, if you are interested in further collaborative opportunities.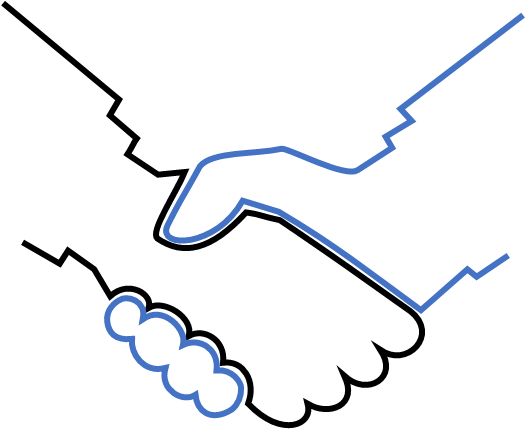 Optoelectronics & Sustainability
Basing on United Nation's Sustainable Development Goals (SDGs) and protection of the environment, National Central University has devoted long-term efforts in developing visionary research applications in earth science, satellite and remote sensing, environmental radar monitoring, air monitoring, offshore monitoring, earthquake precursor and disaster risk assessment. From the technical development of monitoring, early warning, disaster reduction, prevention, and relief, to data analysis and practical applications, NCU is equipped with unique and advanced research capacity.
With a strong foundation in earth science research and sustainable environmental technology, NCU features colleges and centers dedicated to disaster prevention, space and remote sensing, risk evaluation and management – which will be applied to full scales in assisting the industry with sustainable environmental development.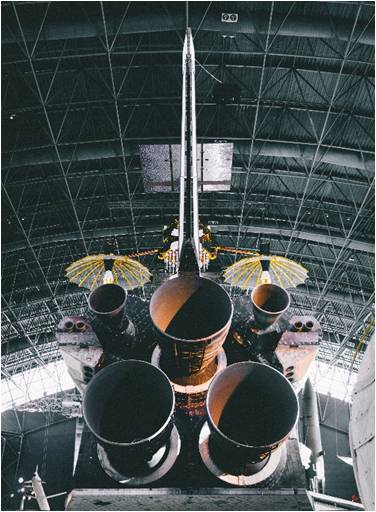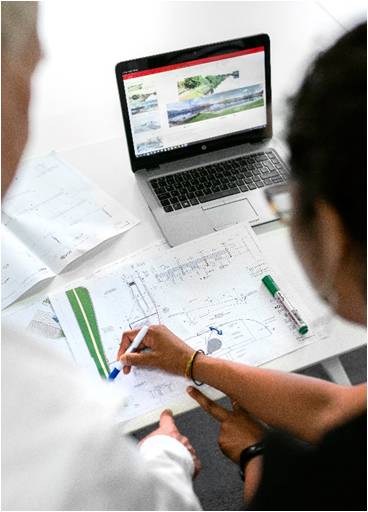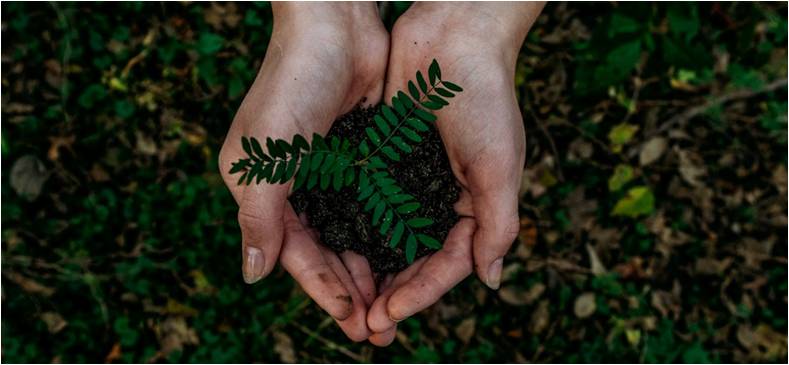 Intelligent Manufacturing
Combining cross-discipline resources and research manpower, the facilitation of industry-academia collaboaration and a variety of technological solutions are made possible for the industry. Major achievements include: smart unmanned vehicle system, smart tag, robotic process automation, super-network industry instant messaging platform, and intelligent manufacturing data analysis system.
In the opto-mechatronics field, high efficiency and high-frequency VCSEL technology provides comprehensive solution while large-scale industry-academic collaboration integrates up-stream and down-stream vendors to promote 3D sensing applications and the research and development in the photoelectric domain, including optical engineering, optical design, [thin] film optics, photoelectric detection, optical information, solid state lighting, display technology, optolectronic materials and devices, and photoelectric nano-engineering and laser.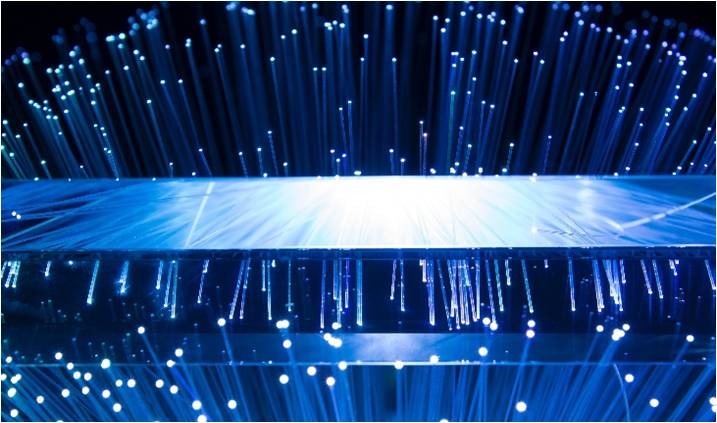 Circular Economy & Key Material
The development of advanced materials plays a crucial role in fulfilling people's daily needs, and requires highly integrated cross-discipline study combining chemistry, chemical engineering, physics, mechanical engineering, electrical engineering, and civic engineering. Some notable achievements: high-quality graphene, preferentially ordered separator with high efficiency, manufacturing process development of Thin-GaN LED, electromigration research, and flexible electronics applications.
Circular economy incorporates the use of renewable energy while rejecting non-renewable toxic chemicals to eliminate waste products through the re-design of materials, products, as well as manufacturing process. The idea of using less (resources) to create more (values) will propel the regeneration and sustainability of available resources on the planet earth. Major achievements include: fermentation engineering, biochemical reaction tank design, high-performance materials, pavement inspection, development of AI, and intelligent barrier-free facilities.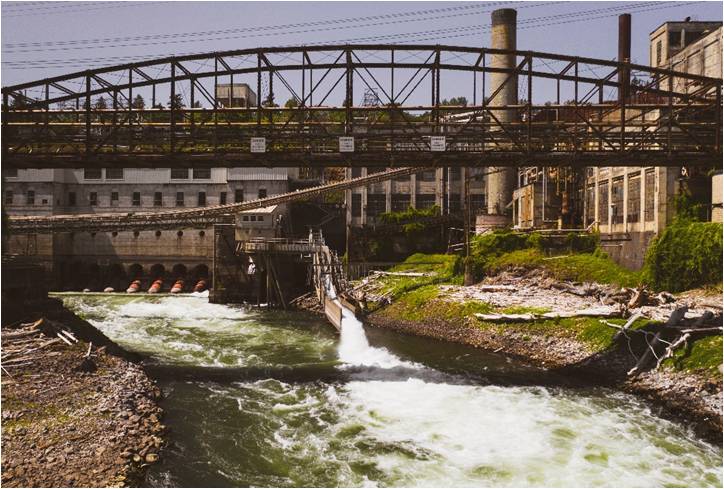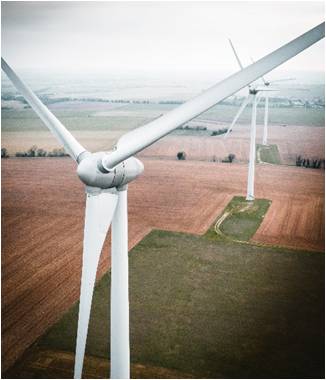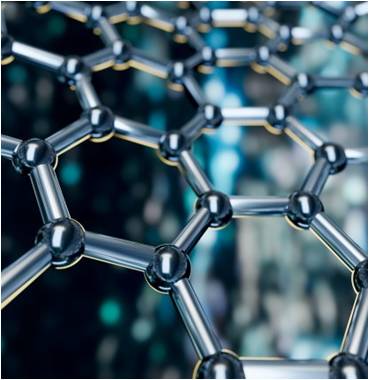 Smart Medical & biomedical technology
The new generation of medicine must confront challenges like medical cost increase and issues arising from the prevention and management of chronic diseases (due to ageing). As a result, increasing demands for home care and preventive healthcare – which require cross-discipline research integrating the study of medicine, sciences, and technology – have adopted to the continuing evolution in the medical field.
National Central University, equipped with cross-discipline core technology – medical engineering, biophotonics, precision medicine, advanced materials, and information engineering – aims to accelerate the development in the new biotechnology industry with forward-looking technology. Major achievements include, skin probiotics bank, IoT system for food allergen detection, non-invasive vibration scanner for early Parkinson's detection, functional medical coating research, stem cells cultivation, platform of microRNA expressions in body fluids, and patented solution for chronic pains.