Our Members

The first medical institution to obtain ISO international quality control certification in Asia. 2019 Landseed Hospital, Taiwan changed its name to "Landseed International Hospital". Singapore Office was founded. The first rehabilitation and training center of Landseed was put into operation in Tokyo, Japan which cooperate with QLC Group. Chengdu Office was founded.
Specializes in connectors for consumer products including NB, mobile phones and digital cameras, ACES has a complete product line and specifications, solid R&D technology and professionalism, all in one shot from injection molding, stamping to finished goods. This not only shortens the development greatly improving the production capacity and quality but also satisfies the changing market demands let alone the development of high-frequency, electronic components for automotive equipment in more diversified sectors with its own key technologies.

IsCoolLab is a software company that expertizes in the software technology for building smart automation and test automation. We developed a unique and patented image-based technology that provides a universal and cross-platform software solution for industrial needs. Our solutions offer high productivity that relieves valuable human resources from tedious, repetitive, and monotonous work. We aim to connect enterprises with industry 4.0 seamlessly.
Covestro is a leading manufacturer of advanced polymers and high-performance plastics around the world. Our business activities are focused on the manufacture of high-tech polymer materials and the development of innovative solutions for products used in many areas of daily life. The main segments served are the automotive, electrical and electronics, construction as well as Sports and Leisure industries.

WIN Semiconductors Corp. was founded in October of 1999, and has become the first pure-play 6-inch GaAs foundry in the world. In recognition of the growing demand, three advanced GaAs wafer fabs were established to manufacture cost-effective, high speed, and high quality GaAs MMIC's (monolithic microwave ICs) and RFIC's (radio frequency ICs).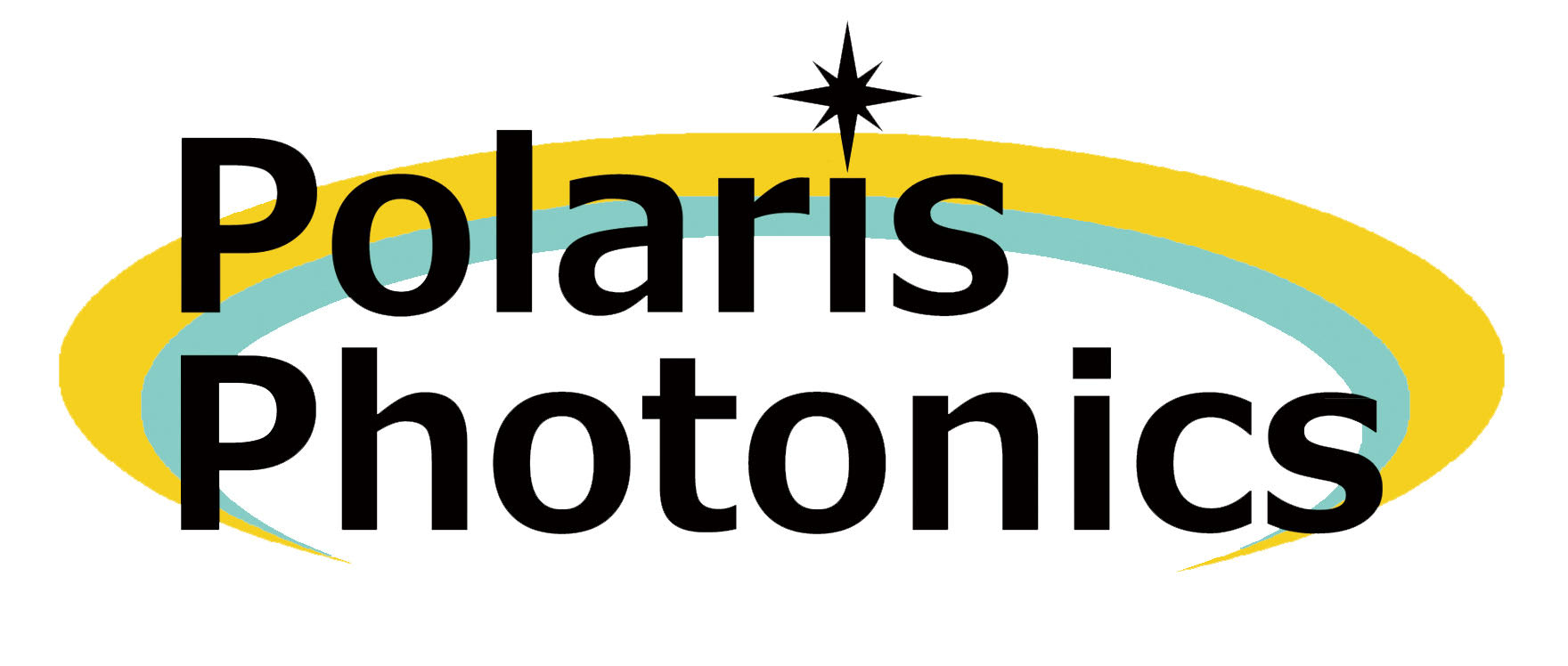 SEYI is a leading manufacturer for medium-large servo presses, with customers from various industries, including automotive, aerospace, medical instrument, agriculture machine, 3C electronics, construction material, hardware, and home appliance. With servo technology, automation system and intelligent manufacture as the cores of company strategies, our servo presses are highly accurate, productive and eco-friendly.
Strong Co. is a one of the leading surveying companies in Taiwan. Our mission is to provide high-quality and professional surveying services including land surveying, hydrographic surveying, aerial surveying, MMS, UAV development and 3D GIS. To increase the efficiency, all properties including the sensors and platforms are company-owned. We also expanded our business to East South Asia countries such as Malaysia, East Timor and Indonesia. At Strong Co, we encourage our staff to learn new things and accept challenges. We continue dedicating ourselves to investing in R&D, looking forward to be the pioneer of surveying. 
Innolux was founded in 2003 and went public in Taiwan in 2006. In March 2010, its merger with Chi Mei Optoelectronics and TPO Displays marked the largest merger in the history of the panel industry. With its innovative and differentiated technologies, Innolux provides advanced display integration solutions, including 8K4K ultra-high resolution, AM miniLED, AM microLED, LTPS and touch solutions. Its product lines also covers various display applications, such as TV panels, desktop monitors and laptop panels, small and medium-sized panels, medical and automotive panels, etc. Innolux formulates specifications, leads the market trend, and provides a full range of product portfolio and solutions to our suplliers customers in cutting-edge information and consumer electronics manufatures.